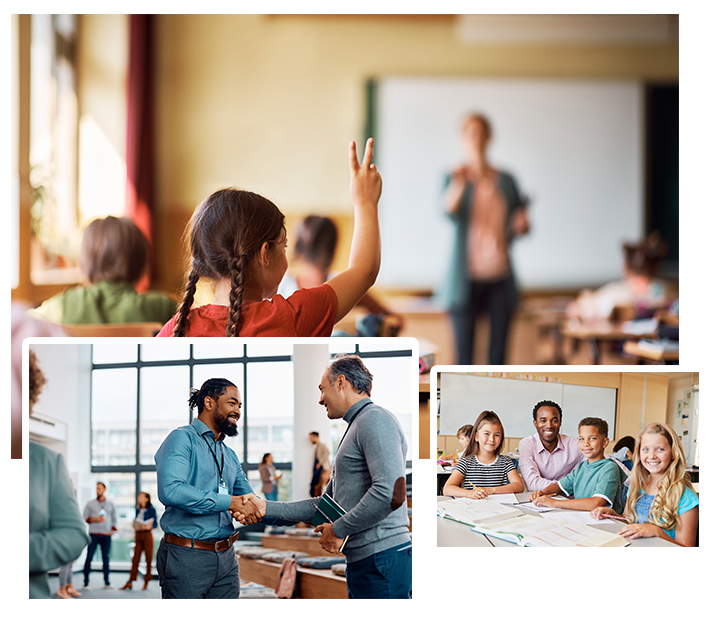 The purpose of ORUef is to provide services and support to Christian schools throughout the world by providing resources and encouragement leading them in continuous spiritual development, academic quality and credibility, financial stability, and mission fulfillment.
What our members are saying
Valley Fellowship Christian Academy (VFCA) has been a member of Oral Roberts University Educational Fellowship (ORUef) since 1988. In that time, our school has enjoyed the outstanding benefits of being affiliated with other Christian schools and Oral Roberts University itself. VFCA has experienced physical and academic growth due to the quality and professionalism through our membership in ORUef and the implementation of ICAA's accreditation process. VFCA has benefited from the professional and spiritual networking offered through the ORUef organization. VFCA has hosted professors from Oral Roberts University to conduct professional development sessions for our staff on several occasions. Through the years, we have participated in the numerous professional development conferences that ORUef has hosted in Tulsa and in the Southeast. We have also enjoyed the fellowship of other schools as we support each other in an academic and spiritual community. Overall, our involvement in ORUef, we believe, has propelled our school to be better academically, professionally, and spiritually. It is truly a partnership that we cherish.

Patti Simon, Administrator
The Oral Roberts University Educational Fellowship (ORUef) has been influential in raising the level of professionalism in our administrators, teachers and staff. ORUef provides various opportunities for continuing education each year which challenges our teachers and staff both academically and spiritually. Our teachers look forward to the annual ORUef conference and the ability to learn new information and hear about new research that is impacting the field of education. This has raised the level of education in our staff which has resulted in a more creative and effective learning environment in our schools. By meeting other educators at the conferences, The ORUef conferences also provides opportunities for networking and collaboration.

Patricia Losey, Administrator
Being the head administrator of a small Christian school poses many challenges in providing programs and services to stakeholders, not the least of which are budgeting for program development and professional development opportunities for our staff. Oral Roberts University Educational Fellowship offers various opportunities which are invaluable to our school… the greatest thing about ORUEef is the relationships which are forged with other Christian educators. No one understands the struggles teachers and administrators of Christian schools face, like other Christian teachers and administrators. Our times together reveal that our struggles are not unique to us, but they are similar no matter what our language or country. There is nothing more encouraging than an unexpected email from another Christian educator letting you know that their school prayed for your school today. When you crunch the numbers to see if you can afford the membership fee, you realize that you cannot afford to "Not Invest" in the ORUef community. Membership in ORUfe…priceless!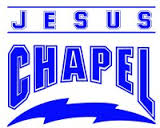 Alba Wilcox, Administrator
Member