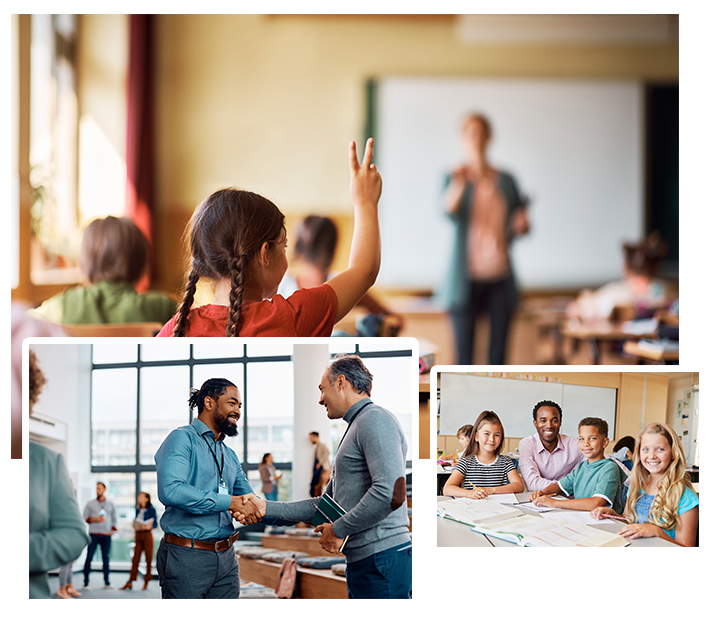 The purpose of ORUef is to provide services and support to Christian schools throughout the world by providing resources and encouragement leading them in continuous spiritual development, academic quality and credibility, financial stability, and mission fulfillment.
What our members are saying
VFCA has been a member of ORUef since 1988. Our involvement in ORUef has propelled our school to be better academically, professionally, and spiritually. It is truly a partnership that we cherish.

Patti Simon, Administrator
Member
ORUef has been influential in raising the level of education in our staff, which has resulted in a more creative and effective learning environment in our schools.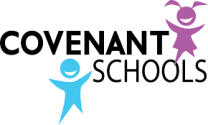 Patricia Losey, Administrator
Member
The greatest thing about ORUEef is the relationships which are forged with other Christian educators. There is nothing more encouraging than an unexpected email from another Christian educator letting you know that their school prayed for your school today.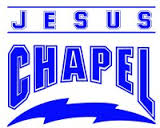 Alba Wilcox, Administrator
Member