Description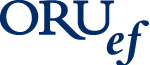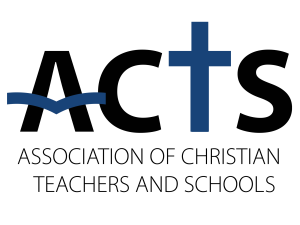 On April 4, 2022, ORUEF in conjunction with ACTS with host its first Administrators Conference.  This is a  one day legal conference for Christian school administrators to discuss current as well as arising legal issues in Christian school education. Topics include: Minimizing Legal Risks in Christian Schools, Threats to Religious Freedom in Christian School, The Challenge of LGBTQ+ Issues and Biblical Morality, What To Do if Threatened with a Lawsuit/Avoiding Lawsuits, and much more! 
Click here for the conference schedule
2022 Administrator's Legal Conference
The event will take place at Victory Christian School in Tulsa,  Oklahoma. Lodging arrangements can be made at The Marriott Hotel in Southern Hills ($109.00 per night + tax).
Here is the link to make lodging arrangements. Book your group rate for ORUEF / ACTS Administrators Conference
Speakers include: David Gibbs (National Center for Life and Liberty), Karen Long Rosenstein (First, & Ringold) and John Kaempf (Kaempf Law Firm)
Early Bird Registration cost is $100 and is available until February 28, 2022. Registration fee will be $175 after February 28.