April 6, 2023 - June 29, 2023 3:02 pm
Tulsa, Oklahoma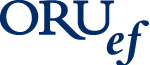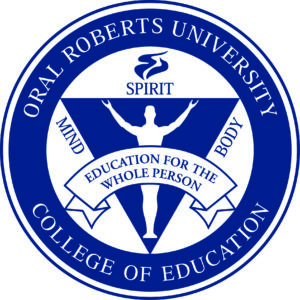 The 2023 ORUEF International Christian Educators Conference will be held on Wednesday, June 28, 2023 from 8:00 am – 4:30 pm with registration beginning at 7:30 am.  The conference will be held in the Global Learning Center located on the Oral Robert's University Campus. The address is below:
Global Learning Center
7777 S Lewis Avenue
Tulsa, Oklahoma 74136
ORUEF Phone: 918-493-8880
This one-day ORUEF International Christian Educators Conference is designed to provide Christian school teachers, administrators, and other staff members with professional training that is relevant, challenging and inspiring to equip you to be more effective in your respective Christian schools. In addition to our Keynote speakers, we will have many dynamic workshop presentations in our three breakout sessions.  To learn more about the breakout sessions visit HERE.
The cost of this conference is $67.50 for ORUEF and ICAA member schools.  Please register at the link below.
Make your reservations today!
We can't wait to see you!!
Click Here to Register for Event
This event is sponsored by Oral Robert's University College of Education