November 7, 2022 8:00 am - 4:00 pm
200 E Broadway Ave, Broken Arrow, OK 74012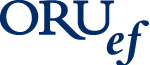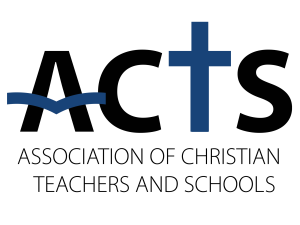 The 2022 ORUEF/ACTS Summit Christian Academy Educator's Conference will be held on Monday, November 7, 2022.  Summit Christian Academy, Broken Arrow, OK will once again serve as the host school for the conference.  The address and contact information for the school is:
Summit Christian Academy
200 E Broadway Ave
Broken Arrow, OK 74012
School phone: 918.251.1997
This one-day conference will be held from 8:00 am – 4:00 pm with registration beginning at 7:30 am. Attendees at the conference will have the opportunity to attend two plenary sessions in the auditorium and three break out sessions with up to 5 different workshops available during each breakout session.  This is an exciting opportunity for Christian school leaders, faculty, and staff to be inspired, enriched, and better equipped, interacting with other Christian school educators in the Broken Arrow area, and improving their skills as they serve at their respective Christian schools.
There is no charge for this conference for ORUEF and ACTS member schools.  However, to help ensure that sufficient materials and resources are available for attendees, individuals and schools should register below.
We look forward to seeing you there!